"Amazing Voice. Amazing Night" - Leslie G                                                 "Thank You so much. What a GREAT Night" - Christine L
JOYSLAM SOLO SHOW
NO DEAD AIR, NO BREAKS, 100% CONTINUOUS MUSIC!!
Whether it's performing for rabid Toronto Argonaut Football fans, playing prestigious Festivals or entertaining our well deserving Veterans. The Joyslam Solo Show provides UNLIMITED FUN & ENTERTAINMENT for EVERYONE!!
The Joyslam Solo Show is inspired by the performances at Worldwide Casinos, Resorts & through numerous Recording Artist who perform Live by incorporating BOTH Professional Vocals & Full Studio Instrumental Tracks.
I SING a Repertoire of Over 350 Songs of Live Vocal Music THEN I All Request DJ between My Own Sets creating the Perfect Mix of both Musical Worlds for ALL MUSIC LOVERS & DANCERS, including Line and Ballroom.
The Joyslam Solo Show is NOT Just DJ'ing and DEFINITELY NOT Amateur Karaoke!! 
I am a Professional Solo Recording Artist that SINGS ANYTHING from Crooners to Country. From 50's & 60's to Top 40 and EVERYTHING in BETWEEN!!
Music is My Full Time Career, NOT a Hobby! So being Very Good is the requirement to avoid being Unemployed!!
This Inspiration & Attitude have created a strong & highly successful slew of Fun, Energetic & Innovative Joyslam Solo Shows!!
"Amazing Singer and Terrific DJ. We had an awesome time" - Esther R                     "THANK YOU for a wonderful night!"- Nancy M "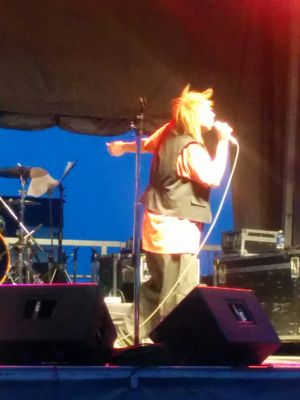 MUSIC & PHOTOS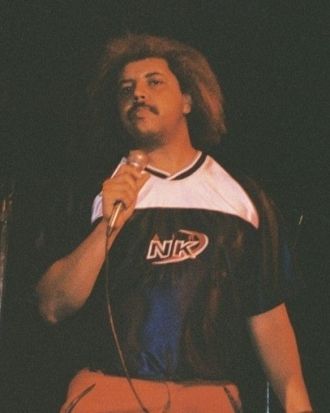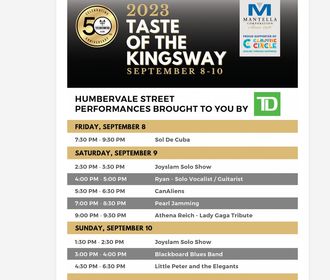 0:00/0:25

0:00/0:45

0:00/0:33

0:00/0:51

0:00/0:50

0:00/0:32

0:00/0:47

0:00/0:25

0:00/0:25
"What a uniquely GREAT Thing you've created. Everyone Loves your Music" - Alana M
BOOK the Newest Innovation in Entertainment ...